racing style
Stir up trackside traditions to ensure you lead the style stakes come race day. We're talking bold checks and vibrant accessories, and when you've got the shirt for it, skip the tie altogether.
Shop Spring Racing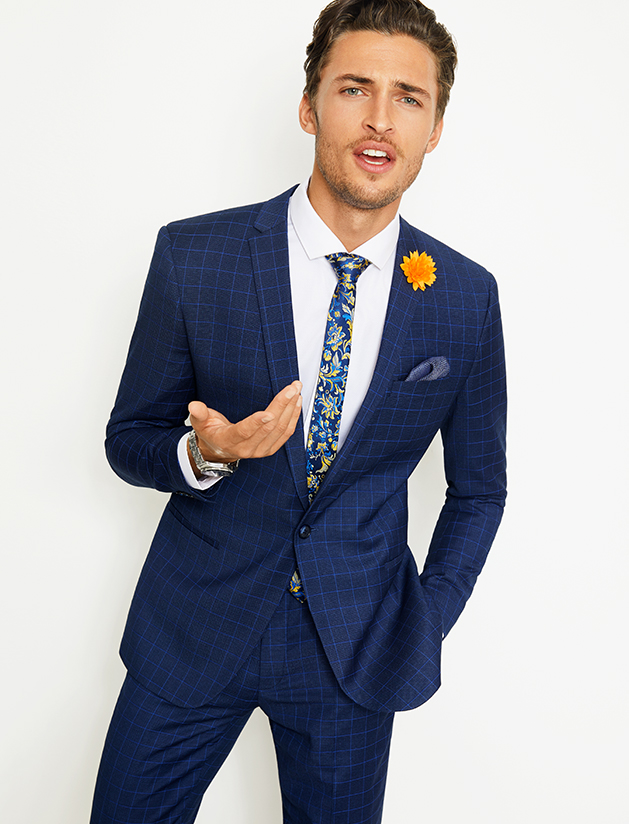 Style the trend
Winner
Winner
Feeling Lucky Lads?
Fashion suiting calls for a trifecta of finishing touches - a tie, pocket square and lapel pin.
Paisley and florals are a no-brainer for a colour injection. But let's be honest, it's the floral pin that will boost you odds. Trust us, these are details worth backing.
SHOP RACING ACCESSORIES
Paisley, Floral & Texture are strong contenders this racing season. Choose a bright colour that contrasts to your suit and shirt.
SHOP TIES
Style the trend