HOW TO TIE A (REAL) BOW TIE
Monday, 8 April 2019
Look, we love our extensive range of ready-to-wear bow ties. They're sharp, they're practical, they're well, ready-to-go. But there comes a time in every man's life where the occasion calls for something special.
Your wedding day; your best mate's wedding; your jaunt to Monaco – you get the picture. Sometimes you owe it to the occasion to tie the bow tie yourself. Naturally, this is where a mild panic sets in but with a few practice runs it's as easy as a four-in-hand (that's a tie knot guys).
Go on, give it a try.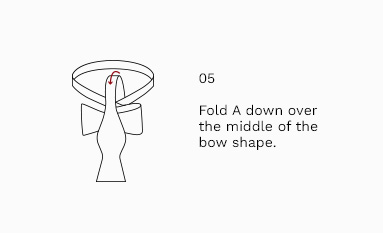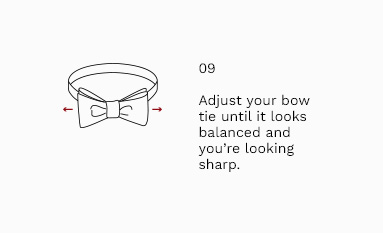 STYLE TIP
Just like a tie, you need to keep your bow tie width proportional to your shirt collar (and jacket lapel) you're wearing.
Want modern bow tie style? Here's how it's done.
VIEW NOW